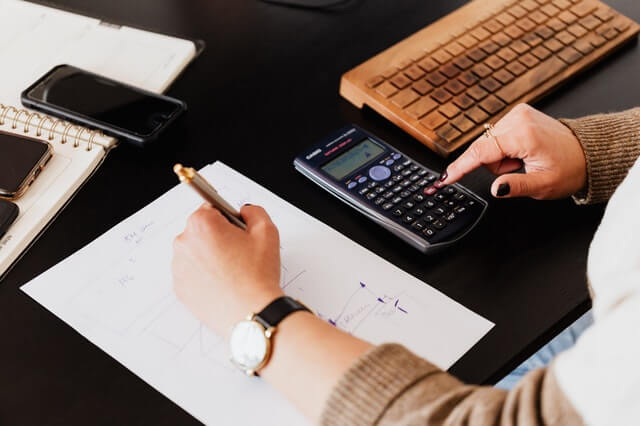 At United Business Services our team will help to manage all accounting aspects of your business, with our flexibility and adaptability we will ensure we can help you achieve the best results. We endeavor to establish a personalised relationship with our clients therefore our advice will be tailored to you or your business.
At United Business Services we understand that Tax is one of the major costs in any business, therefore our highly trained team is up to date with various changes in the tax legislation. We proactively ensure we deliver a consistent service and build strong relationships to achieve your key objectives; we are dedicated in offering the best advice and apply your situation to assist you to increase your tax refund.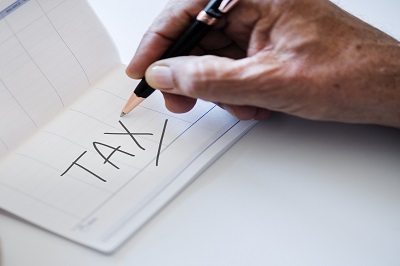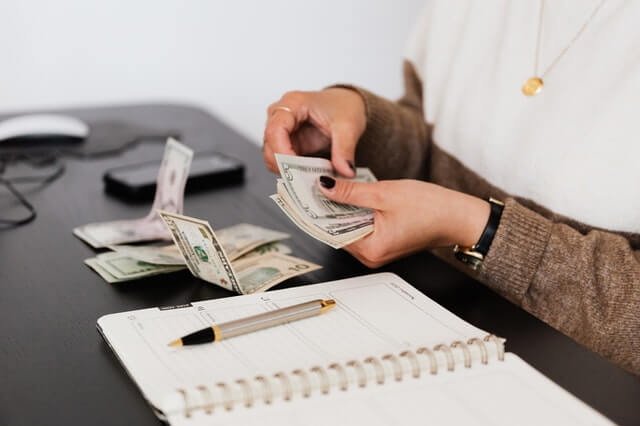 At United Business Services our dedicated team can alleviate you and your staff of a huge amount of weight by taking care of all your bookkeeping and accounting needs. This may include the preparation of your annual accounts and periodic management accounts for tax, business appraisal and planning purposes.
A self-managed super fund (SMSF) allows you to be in control of your own super investments for your retirement. We have assisted clients on setting up their own SMSF's, in accordance with the law and reporting to the ATO on its operation.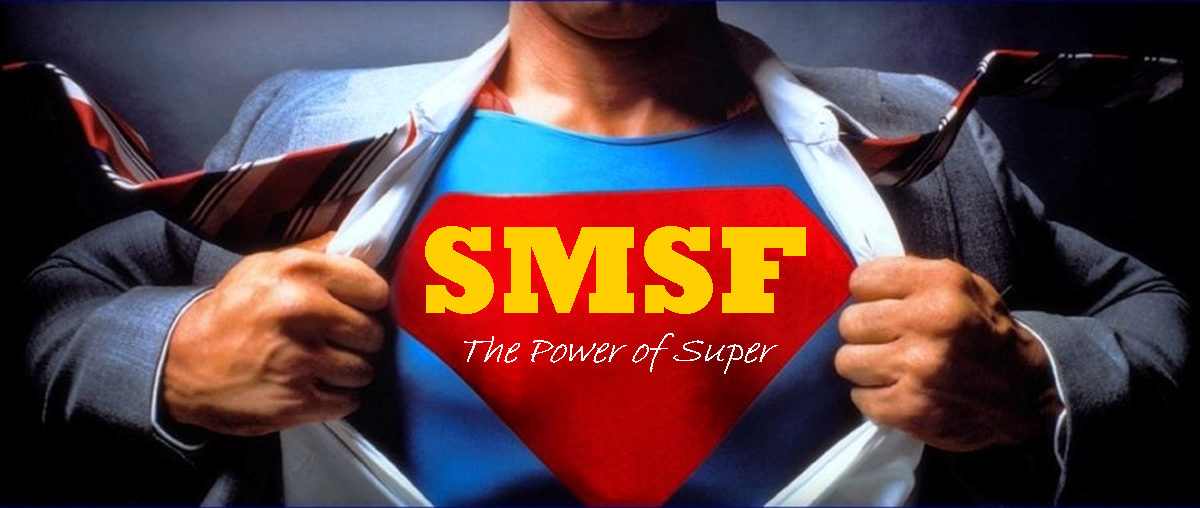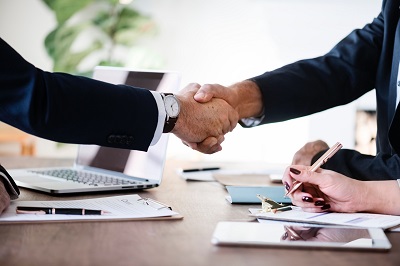 If you are contemplating on a new business venture and you don't have knowledge in the legal or financial aspects of generating a new business, we can help achieve these goals