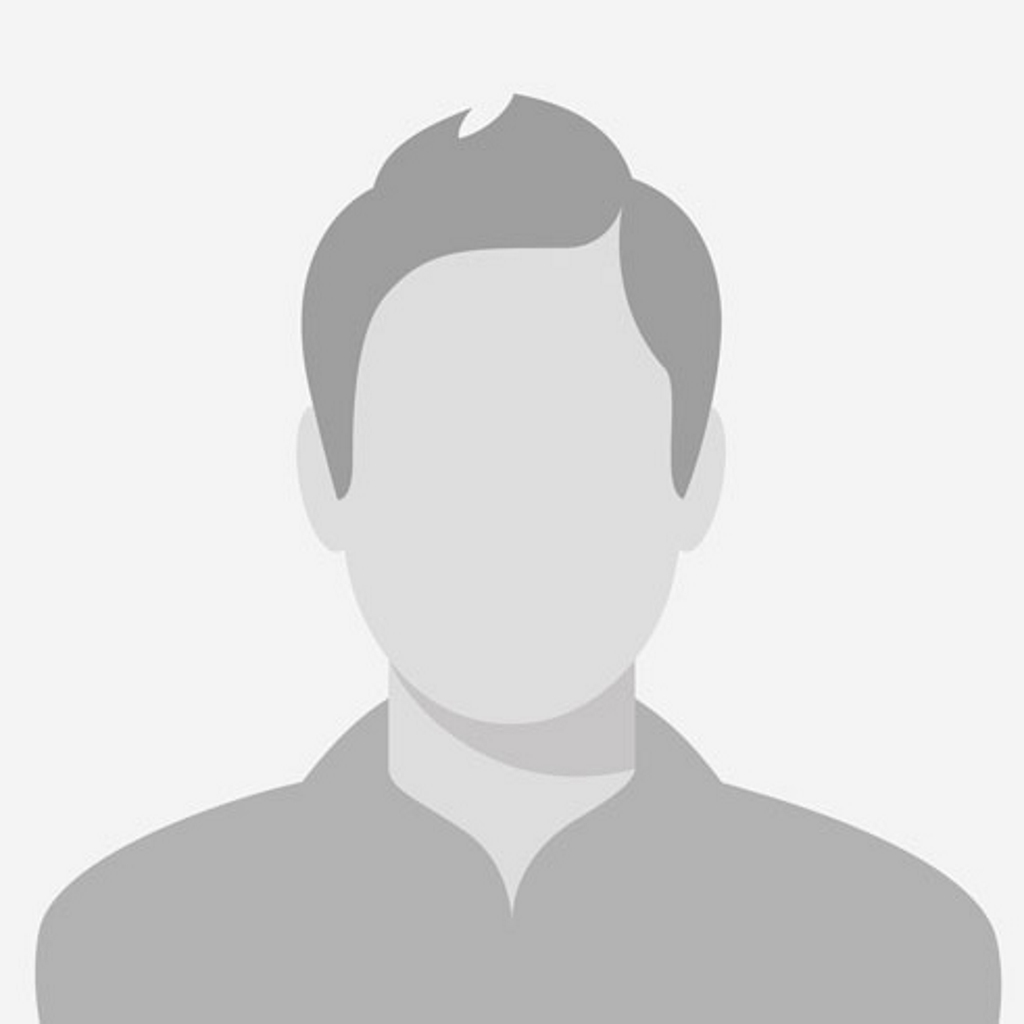 CFO/ Client Relationship Manager at UBS
Bachelors in Business and Accounting, Chartered Tax Advisor.
Specialises in Business Setups, Structuring and High net-worth individuals.
Waseem has joined the practice since its establishment in 2011 as a client relationship manager. Highly regarded and with a broad view of commercial matters beyond the numbers, he is a specialist in areas of strategic business advisory, taxation, compliance with current business regulations and structuring alternatives. Waseem's clients are wide ranging in size, complexity and industry focus. He provides services to property developers, construction, real estate, professional service, hospitality, auto mechanics, medical services and the legal profession. Waseem is extremely skilled and experienced in setting up and implementing information and reporting systems including cloud-based options and is a Certified Xero Adviser.  Waseem holds a Bachelor degree in commerce as well as Bachelor Degree in Business.
Phone No: +61 2 9534 8744
Facebook: @UBSRiverwood
Email: admin@ubs-accounting.com.au